We Are Truly Committed To What We Do
Thank you for your interest in Alphabet Academy. We have provided excellent child care since 1998 and our facilities are the best in the area. In addition to traditional care, we provide the children with a unique learning experience that promotes creativity and self confidence.
Our Mission
To provide a nurturing environment that gives the children endless opportunities to express their imagination in our many themed classrooms. We now proudly occupy four buildings on East Passyunk Avenue, which allow the children to learn and grow while experiencing a variety of learning environments.
Our Teachers
Our staff is fully qualified. A consistent staff is vital to the success of a child care facility. All of our teachers have been with Alphabet Academy for more than 5 years. Many have been with us since 1998. They provide a nurturing and educational environment for the children to learn and grow. All staff is certified in First Aid, child and infant CPR, emergency planning, and fire safety. We attend continuous child development workshops each year. In addition to the exceptional child/staff ratio, the management is consistently giving support to the children and staff in every classroom throughout the day.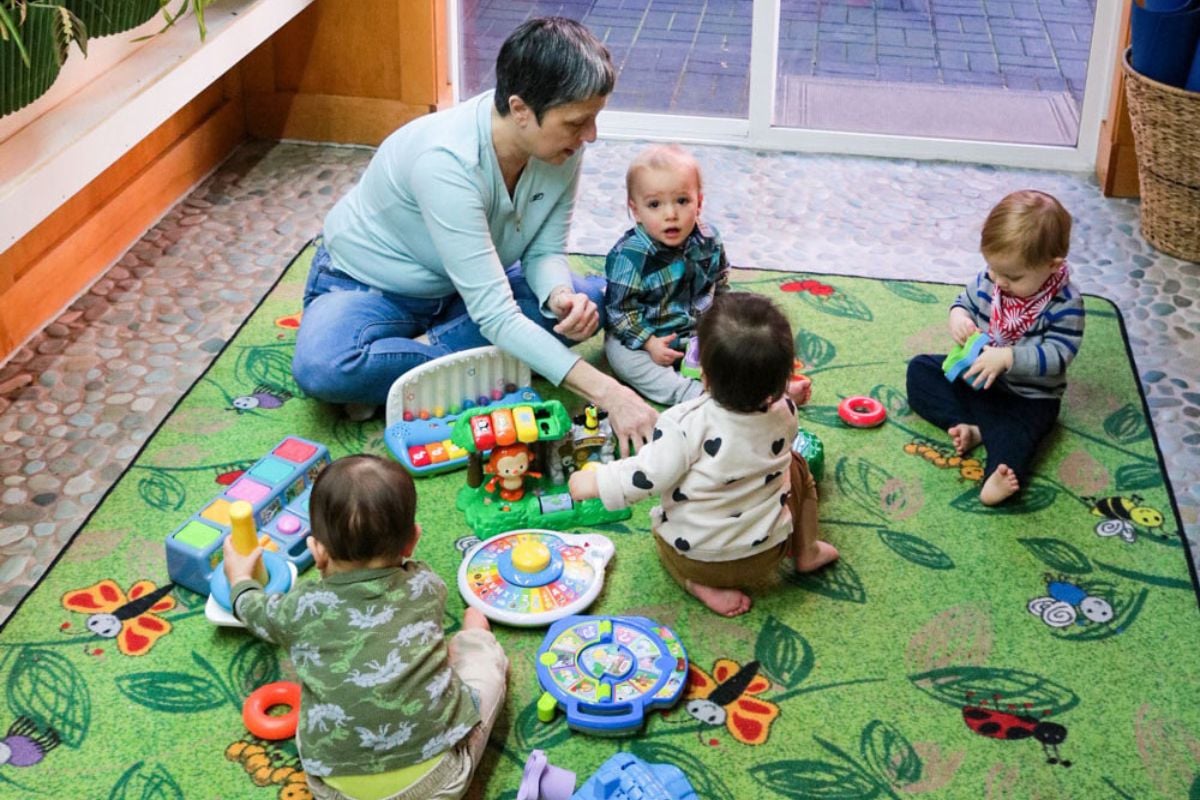 Our Curriculum
Your child's Alphabet Academy experience is designed to develop basic concepts, attitudes, and skills and capitalize on each child's ability to create. Our method of teaching is "Children learn through play." Our priority is to develop self-esteem and self-confidence in each child.